My name is Dawn Allison and I'm from Alberta, Canada. I'm an all-natural busty brunette, who loves to have naughty fun for everyone to see! I'm your sexy girl next door!!! As you can probably tell, I have a blast running my site and shooting new content for my weekly updates. I hope you enjoy it and have as much fun as I do.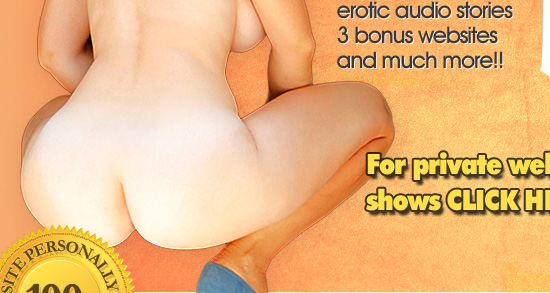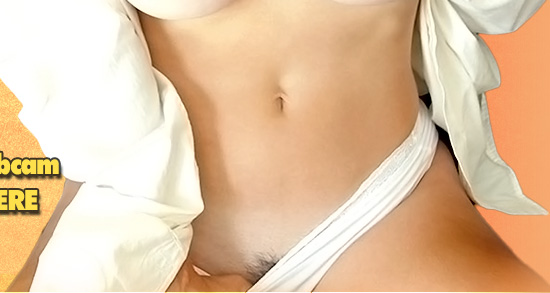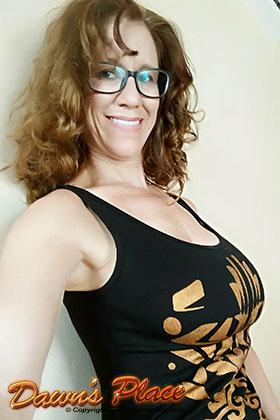 All HD videos are now FULL HD
(2020-04-14)
All HD videos have been updated to FULL HD @10,000kbps!

Firefox and Streaming Videos
(2018-06-27)
Upgrades to the latest Firefox updates will cause errors with the JWplayer and the videos. You will either need to remove this update by doing a system restore, or use an alternate browser to stream the files.

Latest Videos




Dec 8 Teaseing Stroll
Length:4:23min



Dec 5 Feet Dip
Length:5:06min


Latest Photos



Dec 3 Jacuzzi Bath
No of Pics:15