Dawnsplace has over 15000 high resolution images for you to enjoy, in a vareity of themes. Wheather it involved public flashing, toys, other girls, blowjobs or just getting fucked hard, I have it all and I KNOW you will enjoy!

Jacuzzi Bath
New Photos - 15 images - More water fun on a recent vacation. Lets enjoy the bubbles!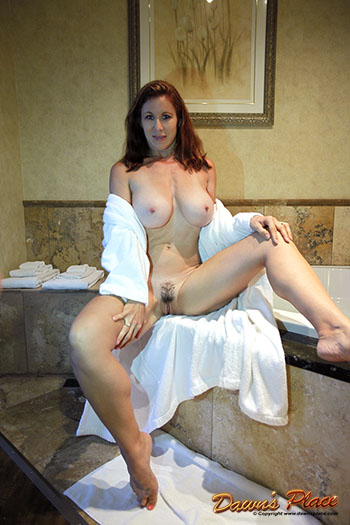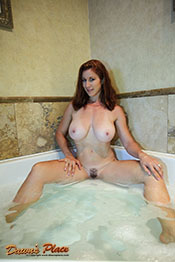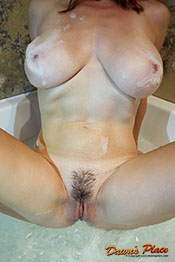 No. of Photos: 15 | Date Added: Dec 3
Jailbird-facial
New Photos - 30 images - I have been a naughty girl, I am ready for my punishement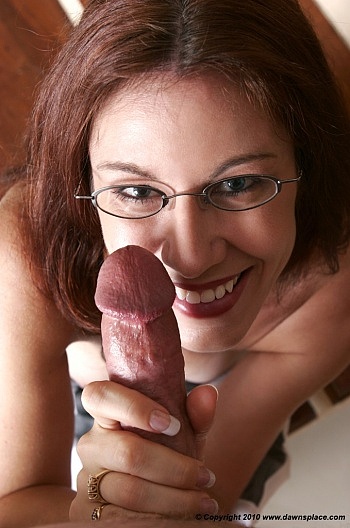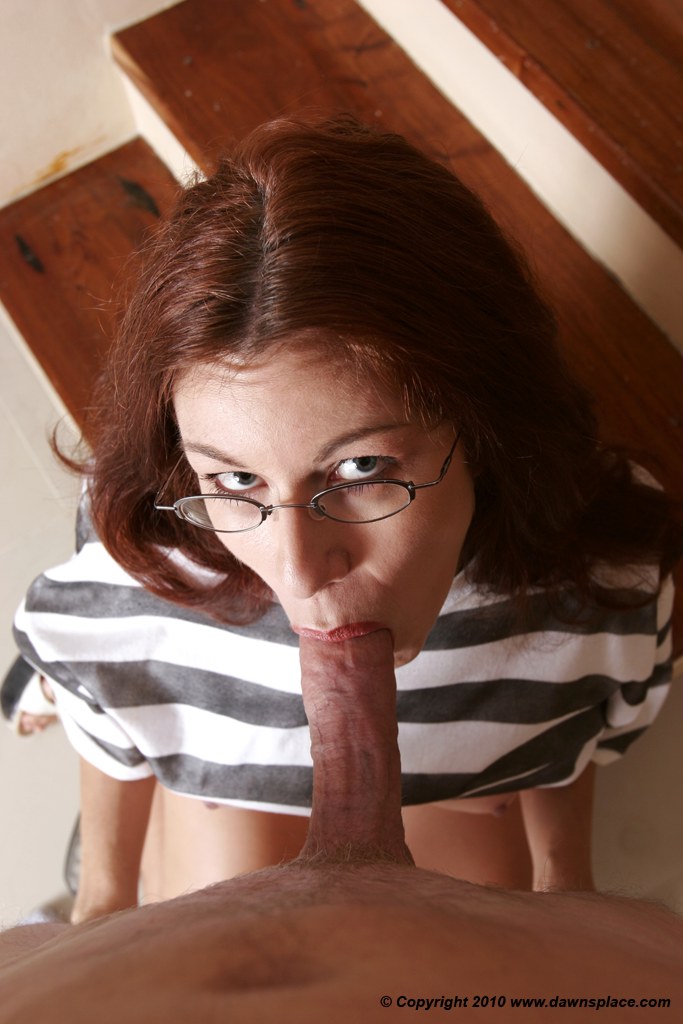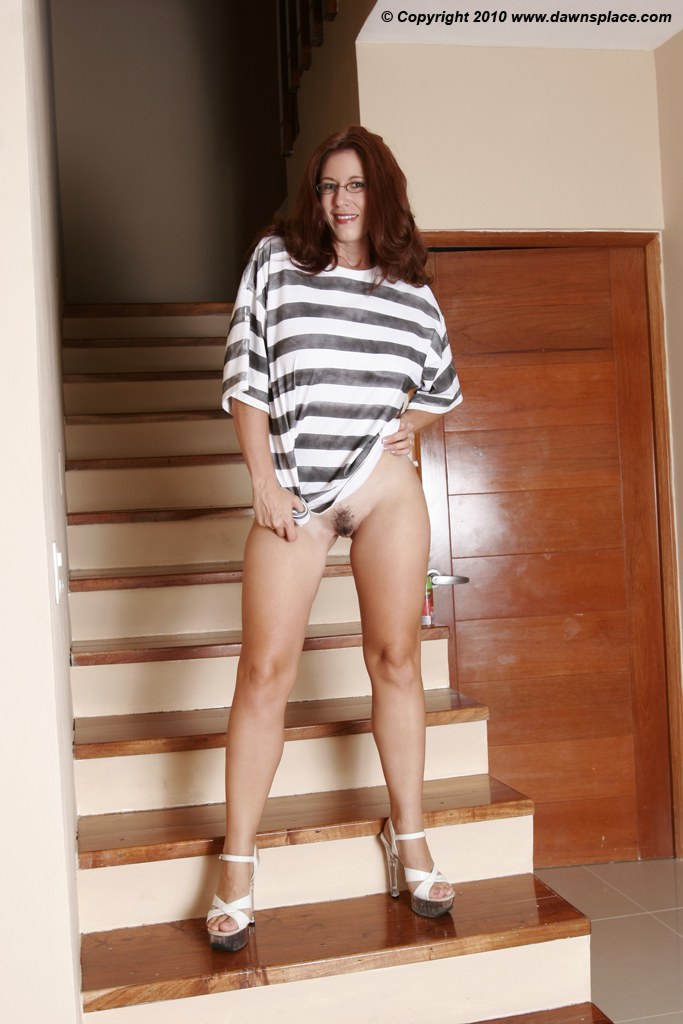 No. of Photos 30 | Date Added: Nov 26
Pussy Cream
New Photos - 20 images - I love getting it from head to toe... how about someone in-between today!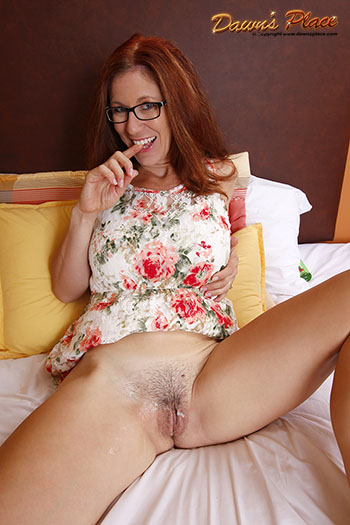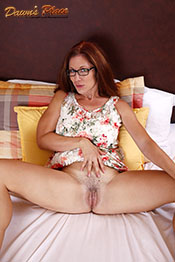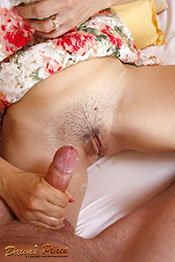 No. of Photos 20 | Date Added: Nov 19
Forgotten Teasures
New Photos - 15 images - Flash Back! Never released photos that I found! Hope you enjoy!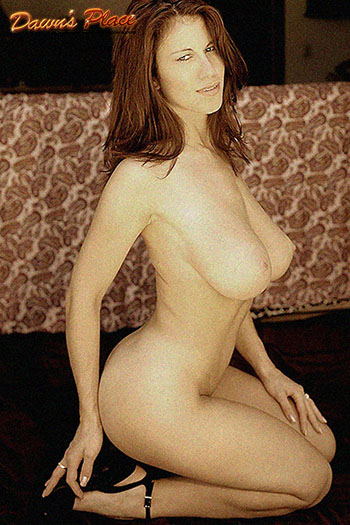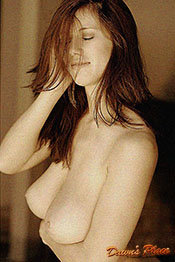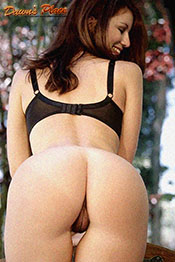 No. of Photos 15 | Date Added: Nov 12
NAUGHTY AMATEUR GIRL NEXT DOOR WITH BIG TITS IN PUBLIC
Hi! Welcome to my Big Tit Naughty Amateur porn site. I am Dawn Allison, your horny and Naughty Girl Next Door housewife host. I am 5'4" with perky natural big 32DDD boobs and an enormous craving for cock and public nudity. I am 125 pounds, love having sex, being nude in public and happen to be a natural at sucking dick and swallowing all the juicy cum. Come take a look around my free guest area and check out my free pictures and naughty amateur porn videos. You will find that not only do I love hardcore sex but I have a softer side that likes to get it on with my sexy amateur girl next door girl friends too. I hope after you get done looking at everything I give my members you will decide to join me in my exclusive members area. That is the only place where you will find all my Live Private Sex ChatRoom, hardcore porn videos & dirty XXX-rated pictures! Kisses, Dawn Allison
DAWNSPLACE.COM IS FOR LOVERS OF BIG TIT AMATEURS AND SEX IN PUBLIC PLACES
Hi there, I'm Dawn Allison from Dawnsplace.com, thanks for dropping by my personal Natural Big Boobs web site. I'm pretty much your average horny girl next door except for one thing, my insatiable appetite for Sex In Public and my love for making amateur porn videos and love for public nudity. Seriously, I cannot ever seem to get enough action no matter how often I get laid. Guys, girls, dildos, whatever! I just need to get off at least four or five times a day and I don't care how I get it done! People say I look shy and innocent, but the truth is that I'm actually a Naughty Girl Next Door big boobs amateur sex addicted little girl next door nympho. Since being watched really gets me off I've created this site to share all my naughty sexual naked in public adventures with anyone who's interested. Anyway, the stuff beyond this page gets pretty graphic such as the Amateur Porn Videos of me and my amateur friends and is intended for adults only so before you go any further I need you to read my little legal warning above.
GIRL NEXT DOOR NUDE NAUGHTY DAWN ALLISON PUBLIC SEX
Big Boobs Amateur Dawn Allison runs her own website. Dawn has real little nipples on her huge natural breasts! Her pointy nipples and amateur Naughty Amateur Girl Sex In Public girl next door looks have made her stand out among the webs busty amateurs! Her large breasts become swollen when they're sucked. Dawn Allison's squeezable natural breasts give her orgasms! There are plenty of hot images, including toy photos, blowjob photos, stretched pussy photos, and lots of nude in public videos on www.dawnsplace.com! Dawn gives 1st class blowjobs and takes extreme facials with glee. Her world class sloppy blowjobs will make you stand and shoot! She loves to tit fuck and rubs cum on her huge nipples! Lots of cum on her nipples in her photos! Dawn Allison Canyon loves her huge dildos, and has some super big realistic cocks! The biggest dildos you'll ever see! She does huge dildo insertions and straps on cocks for fun even in public so because she loves to be watched. Awesome penetrations! Busty Dawn Allison also fucks with her studdly hubby and a few Local Amateur Naked Exhibitionists girl next door porn friends. Dawn Allison loves fucking with her big natural hanging boobs! She uses her huge breasts to tit fuck cocks till they blast her hard nipples with hot sperm! She loves having cum rubbed on her big tits! Dawn Allison is an exhibitionist who loves flashing her tits and being naked outdoors. She loves showing off her big natural rack and hard nipples while flashing in public. Her website features, streaming porn movies, photo galleries, wmv galleries, erotic stories, erotic stories, and big breasted amateur girls! So if you like big tits and nude girl next door looks, then this is the place to be! There's everything a big tit fetish lover could want! Are you ready? It's time to cum in to see the horniest Big Tit Amateur Porn Videos amateur on the net!